UNIQUE EXPERIENCES
Sea & Sun | Explore Cretan Beaches
In collaboration with car rental companies and travel agencies that organize excursions by tourist buses, Pela Mare offers the most exciting road getaways to enjoy the Cretan sun and the stunning sea in the best possible way. Favorite destinations are Elafonissi, Gramvousa, Chrissi Island, and the lagoon of Balos, while those who have time can visit even Santorini through an organized excursion that departs from Heraklion and includes guided tours to Oia, Fira, Perissa.
In the prefecture of Lassithi, the exotic Chrissi island impresses with its pristine nature, the beautiful sandy beach, and the turquoise, warm waters of the southern Cretan Sea [Libyan]. Elafonissi, Chania, at the southwestern tip of the island, is a protected NATURA nature reserve, with white sand, cedar, and turquoise waters, images that will be unforgettable. West of the famous beach of Elafonissi, in just 4 km, we meet the tropical beach of Kedrodasos, with its soft, white sand. Another exotic image is offered by the idyllic lagoon of Balos on the Gramvousa peninsula, at the northwestern tip of Crete. The pink sand & the emerald waters create a unique, beautiful landscape that will leave you stunned.
There are dozens of beautiful and famous beaches by car, both on the east and west coastline. To the south stand out the beaches of Matala [the beach of the hippies with the caves carved in the rock], Agiofarago, accessible through a gorge [30'] or by boat [small pebbles, embraced by imposing rocks], Listis [sandy beach with calm waters] and southwest, Preveli [with the famous palm forest], Plakias [organized beach, with sand and tamarisk trees] and Agios Pavlos [closed windless bay with quiet beach & basic facilities]. Heading east, choose Plaka [with pebbles and crystal clear waters], north of Ag. Nikolaos, Pachia Ammos [with thick sand and pebbles], Voulisma [wonderful sandy beach with white sand], and Agriomantra [secluded beach accessible only after crossing the homonymous gorge]. Choosing northwestern beaches, make a stop in Bali with the beautiful sandy beaches of Livadi, Varkotopos, Karavostasi, and Stefanou beach (Seitan Limania), in a wild landscape with vertical rocks and beautiful deep, blue waters.
For additional information about the experience Explore Cretan Beaches you can contact our Concierge team through the form below.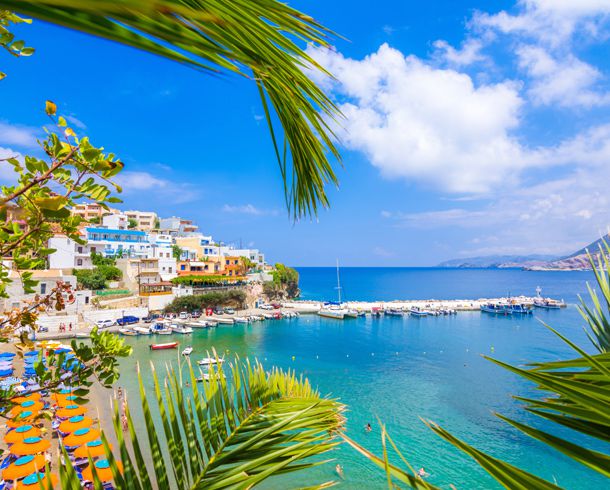 BALI
31,6 km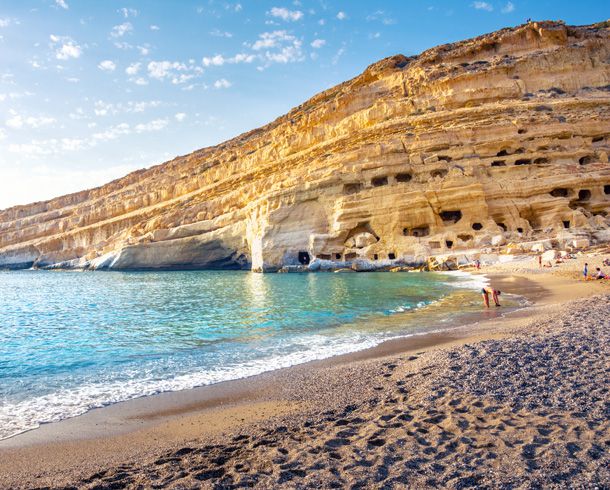 MATALA
73 km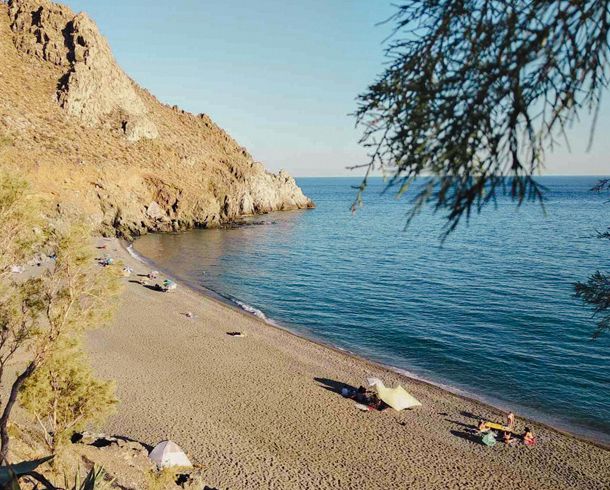 DYSKOS: NUDIST BEACH
77 km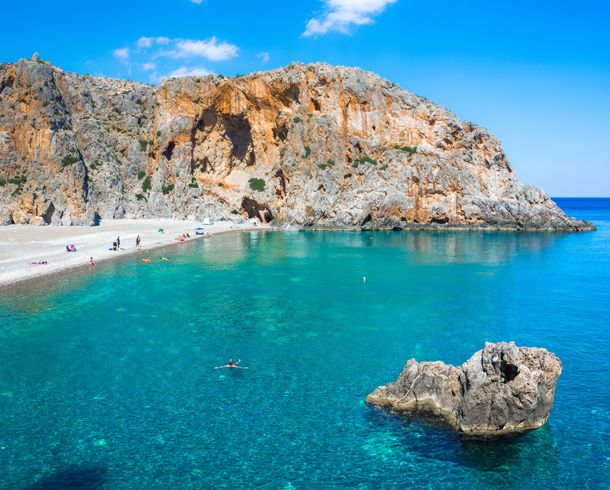 AGIOFARAGO
77 km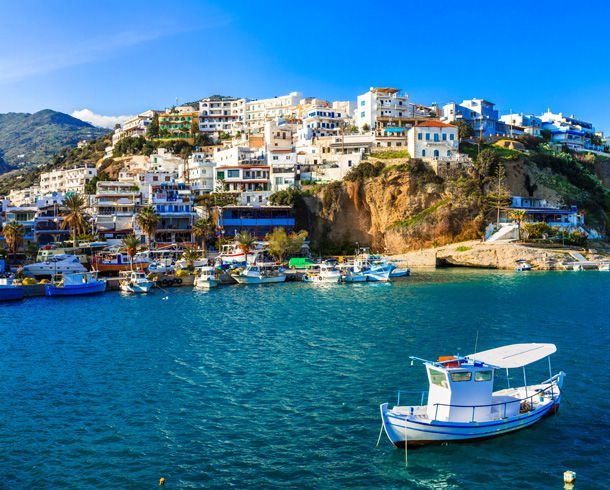 AGIA GALINI
83 km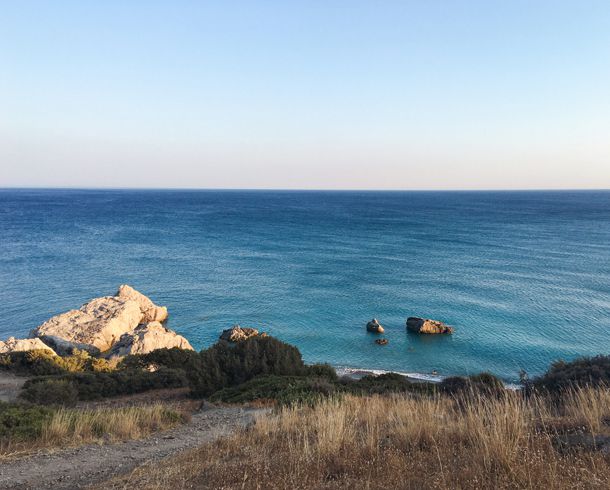 LISTIS
83 km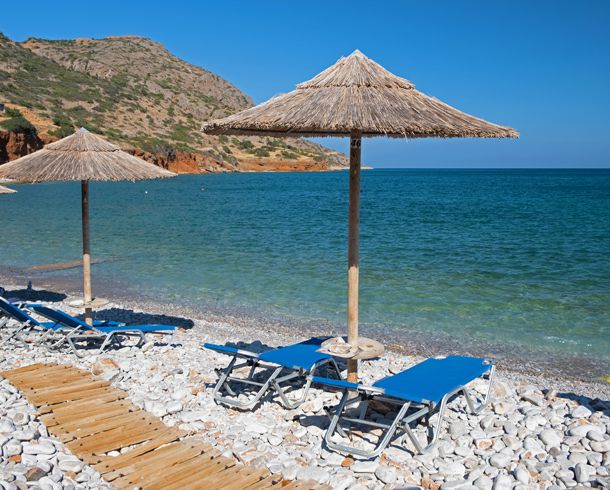 PLAKA
85 km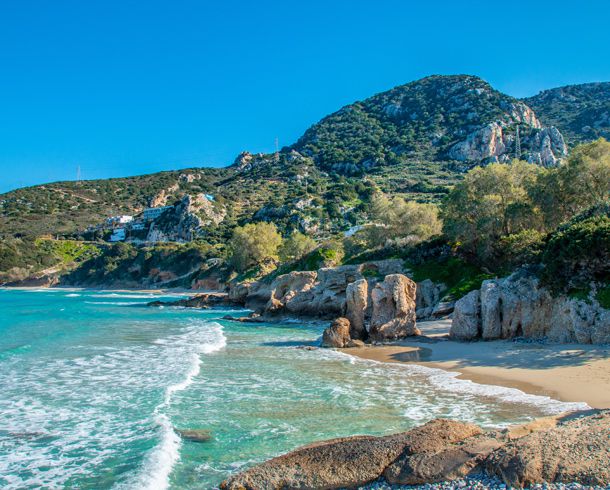 VOULISMA
93 km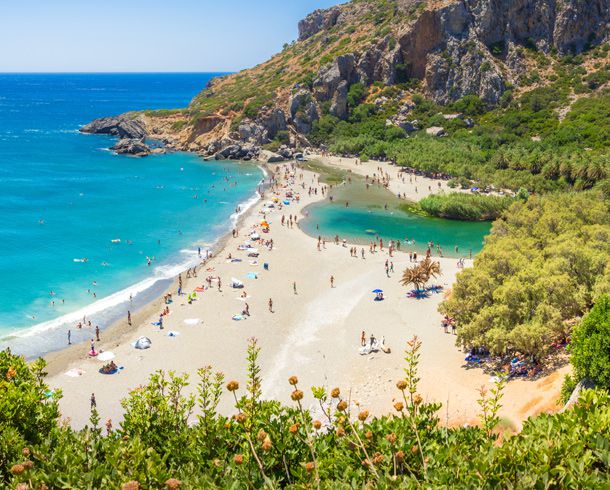 PREVELI
94 km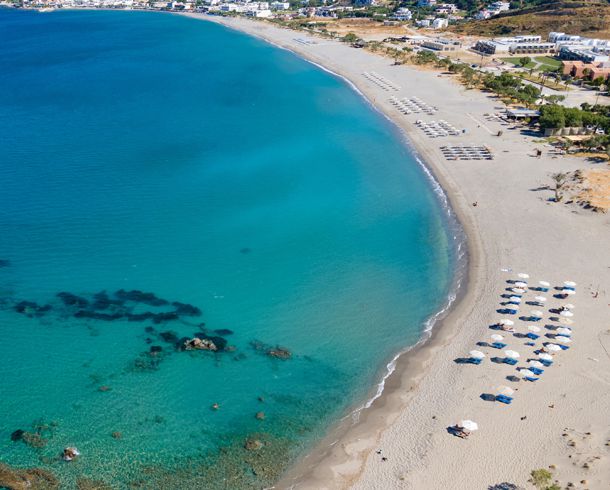 PLAKIAS
95 km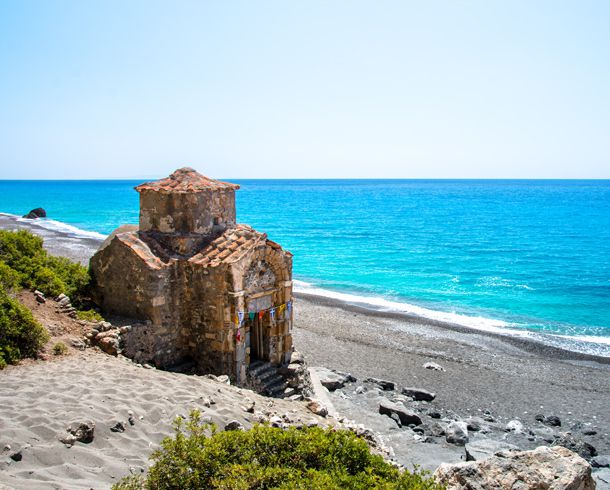 AGIOS PAVLOS/AMMOLOFOI
103 km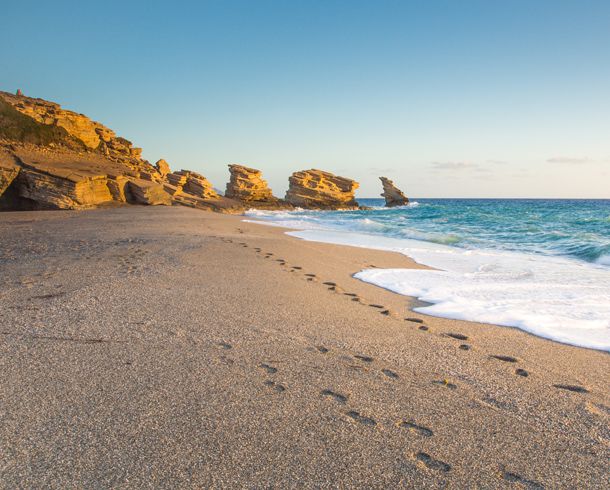 TRIOPETRA
106 km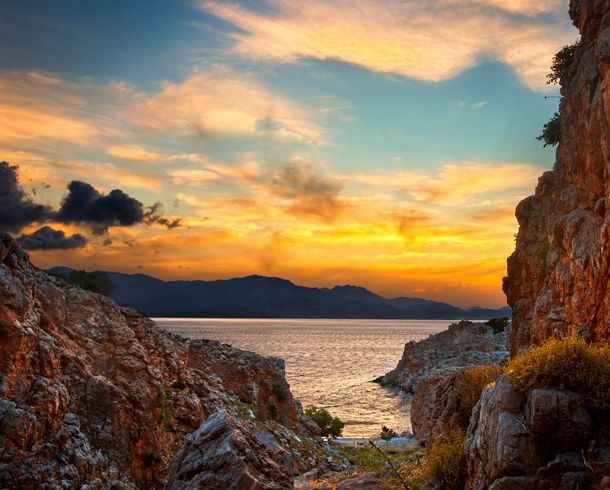 AGRIOMANTRA
107 km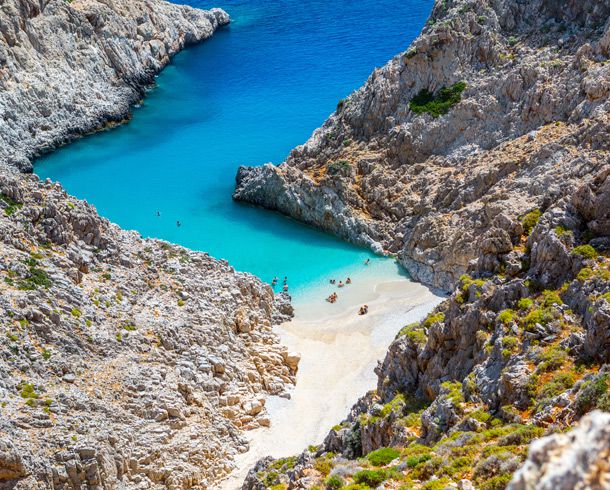 SEITAN LIMANIA
136 km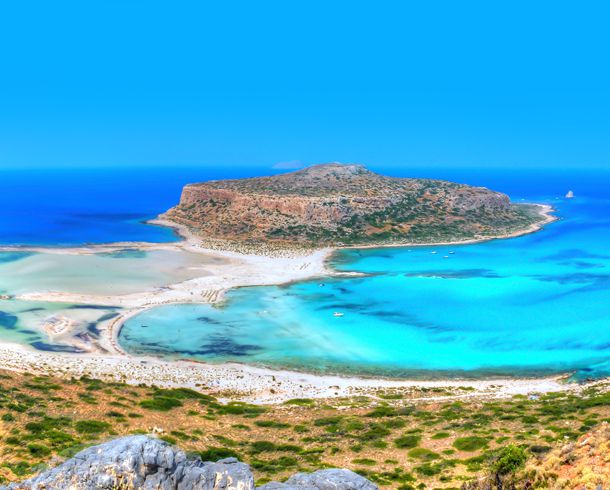 BALOS/GRAMVOUSA
170 km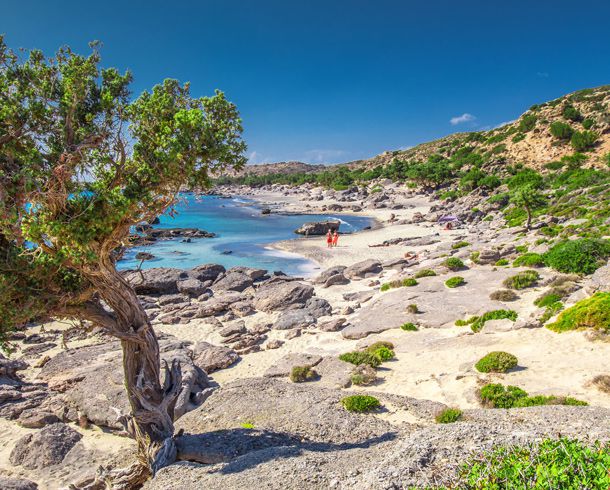 KEDRODASOS
191 km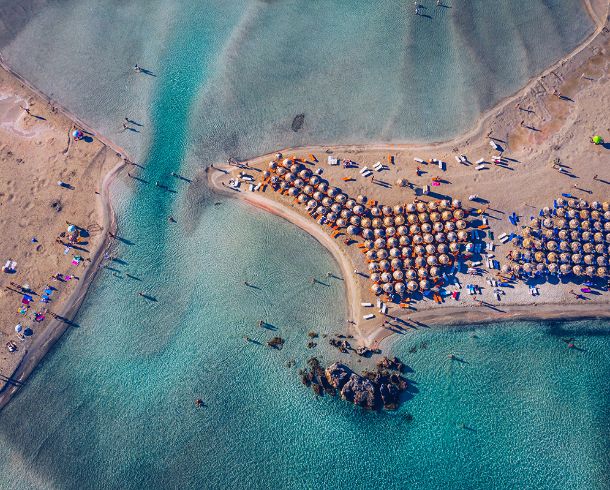 ELAFONISSI
190 km